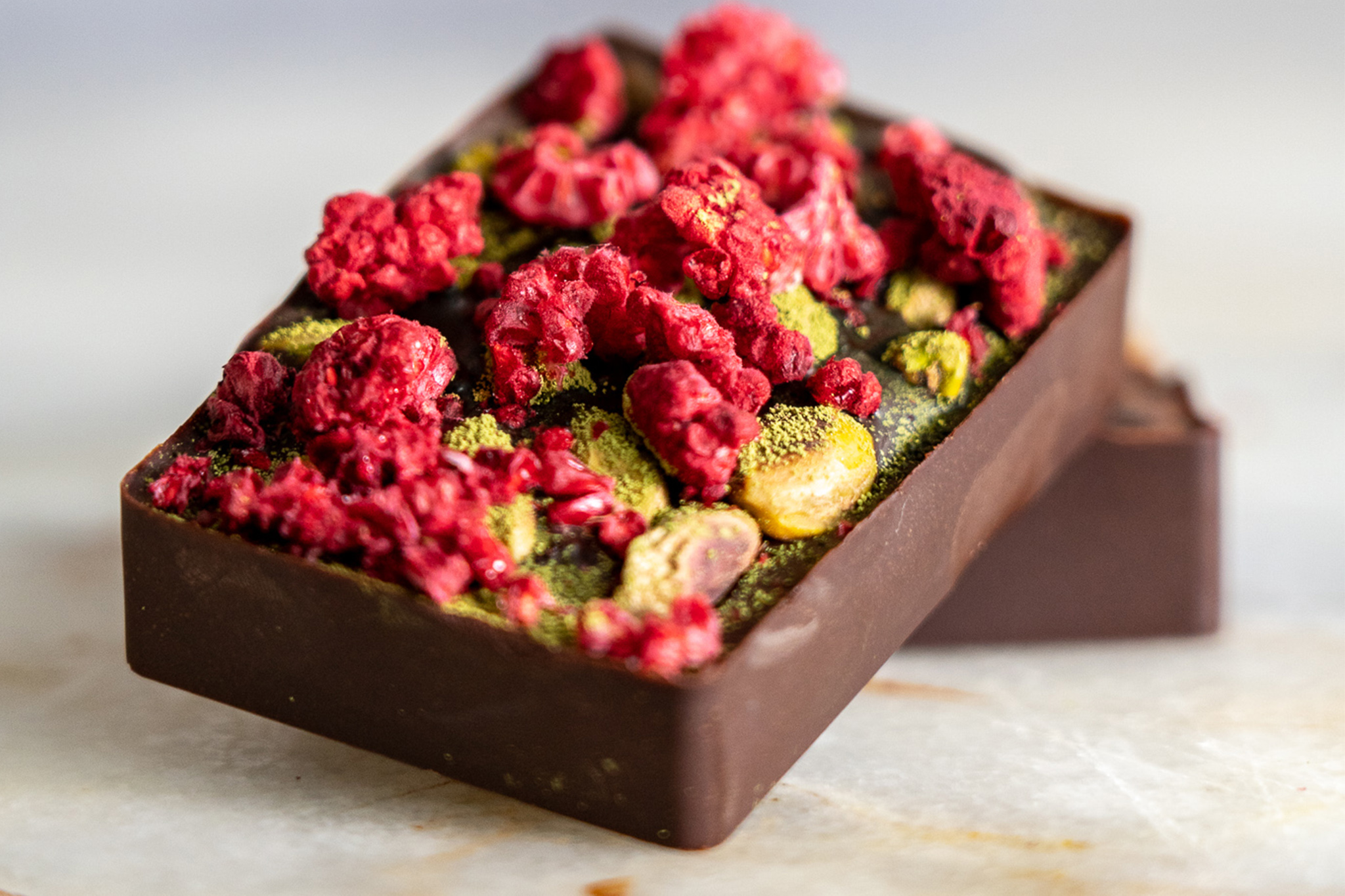 Mother's Day Gift Ideas
Mother's Day is one of those days that can so easily creep up on you and while we tend to shy away from the commercialisation of it all, it is so nice to recognise Mum for just doing what she does. We think it's the thought that counts and whether you choose to give her a gift, make her something or just put aside some time to spend together, she'll appreciate the thought.
Here are a few ideas that we're planning to use for our Mum's this year:
1.       Make her some personalised gin
Gin used to be thought of as a bit of an old ladies' drink; my mum's memories of Friday nights growing up often featured a request from my grandma for a gin and tonic with an extra squeeze of lemon. Nowadays with the resurgence in popularity and creativity that is being put into gin by distillers, there are hundreds of different varieties to choose from. Why not make your mum her own personalised version? Choose a variety of flavours she likes for the infusion step or use a Mad Millie botanical combination and we guarantee she'll be impressed.
 2.       Get her a Mad Millie Kombucha Kit and make it together
I'm not sure about you, but my mum doesn't really know what kombucha is. She leads a healthy lifestyle and has seen the name around a few times but has no idea about the health benefits or that it could really help her gut with all the probiotics. Our Mad Millie Kombucha Kits won't break the bank and are a great activity to do together, then you can also talk her through the importance of sanitation and how to do a second ferment. She'll appreciate the time with you as well as her bubbly brew!
 3.       Create some tasty treats with the additional Mad Millie recipes
Getting really into your kits and finding you have Mad Millie creations coming out of your ears? Gift them, or better yet gift them in a different form. We have a ton of recipes on our Mad Millie website that you can use to take your Mad Millie creations one step further. Fresh labneh from your Greek yoghurt or a vegan ricotta go so well with some homemade sourdough flatbread.
Recipes found here https://www.madmillie.com/recipe/
 4.       Make her some marinated feta
One of our favourite things to gift people and equally delicious if it's dairy or vegan! Marinated feta is the best kind of surprise as your mum will be able to see the love and care that has gone into creating it just for her. You can get creative and include different things that she enjoys so it's personalised, olives, roasted peppers and aubergine, garlic, preserved lemons, artichoke, the options are endless.
 5.       Gift her one of your best aged cheeses, specialty or hard
If you're making aged cheeses regularly then this one is for you, gift your mum a hard or specialty cheese that is just about ready to enjoy. She'll love getting something that took some time, care and effort. If you're not quite that organised invite her round for a cheese making day and do it together. She'll love getting to spend time with you doing a fun activity, and you can send her away with a treat to be enjoyed in 6 weeks' time, that will really test her patience!