This recipe will get your taste buds buzzing! A delicious breakfast idea that tastes so good you would think it would be bad for you, but it's not!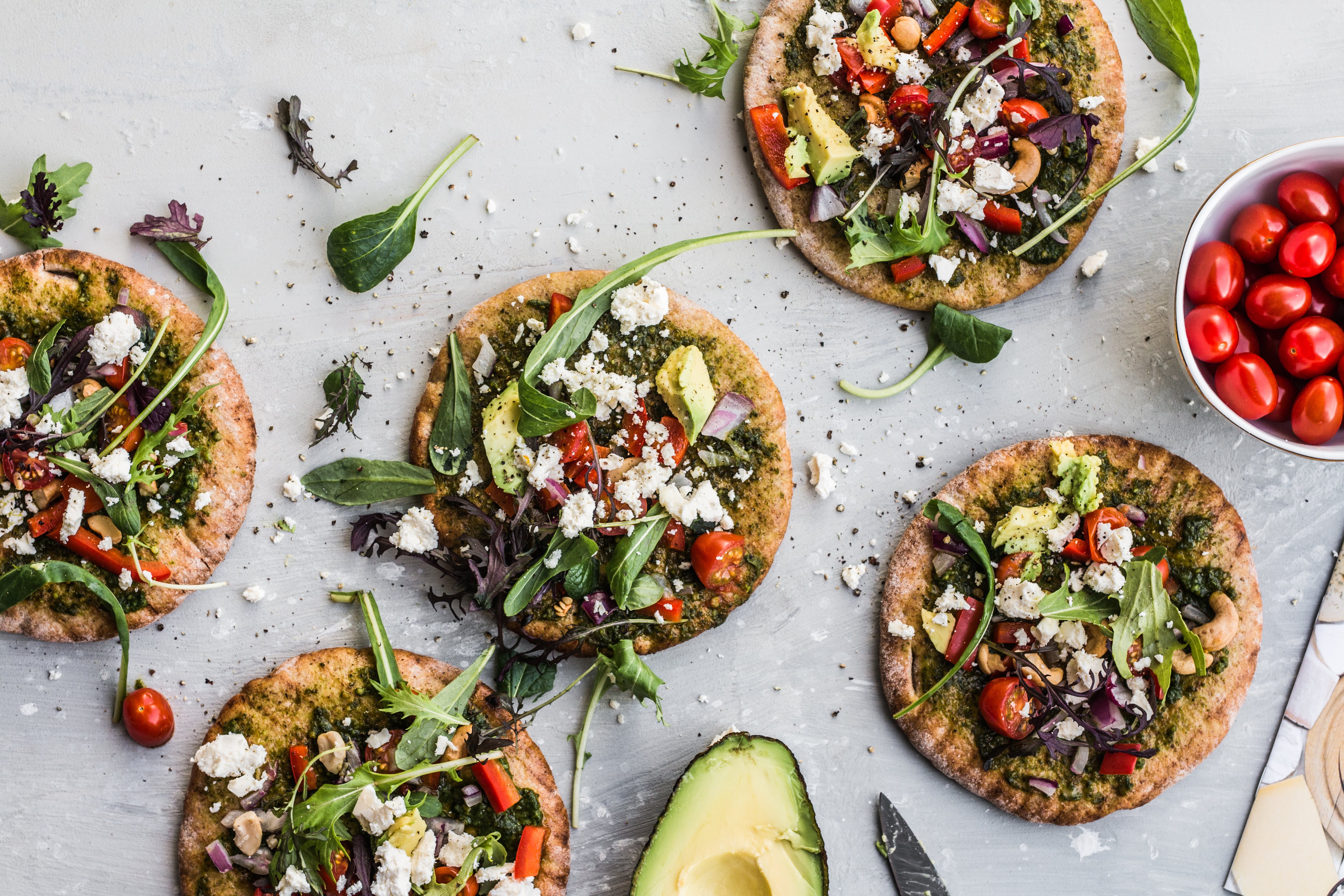 These healthy Feta and Pesto Pita Pizzas is a great recipe to enjoy with friends and family. 
This recipe is so easy to make and is packed with healthy ingredients. Chia seeds are nutrient dense and pack a punch of energy boosting power, making this the perfect breakfast to start the day.